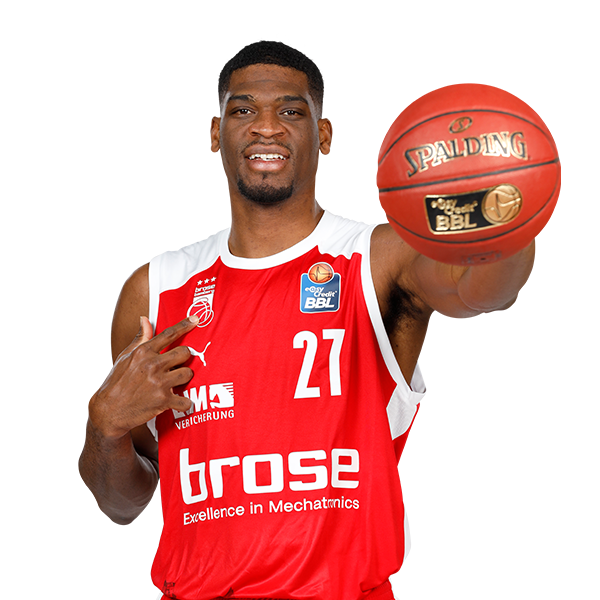 Basketball
News
Players Overseas
Shevon Thompson signs with Brose Bamberg
Brose Bamberg inked Shevon Thompson to a contract for the remainder of the 2020-21 season, the German club announced Saturday.
Thompson, 27, started the season with Urbas Fuenlabrada averaging 5.0 points and 4.5 rebounds per ACB contest.
"Of course I know Bamberg from the Basketball Champions League," he said, per Bamberg's official portal, "I have followed the team and am glad that I can now play for such a historic organization. I know a few players and have played with Chase Fieler, among others."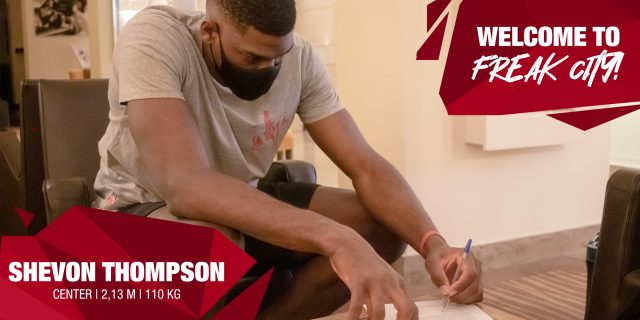 His former Filou Oostende teammate, Chase Fieler has contributed to the 4-0 record in Basketball Champions League Group F, good enough for a spot in the next round despite a couple of games left.
"Shevon Thompson is a player who can protect the rim on both ends," noted Johan Roijakkers, head coach of the team leading the BCL in blocks, "He is hungry and wants to prove himself in the BBL. He also brings us further international experience gained in the Champions League."
The Jamaican center appeared in 13 BCL matches in the 2019-20 season putting up amazing numbers. He averaged 13.5 points and 10.1 rebounds per match attached to Oostende.