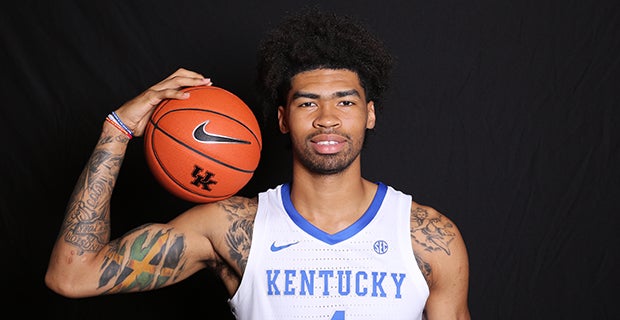 Basketball
News
Players Overseas
JaBA boss hails 2020 as breakout year for Jamaican basketballers
Paulton Gordon, president of the Jamaica Basketball Association (JaBA), has described this season as "a breakout year" after three players with strong Jamaican links were selected by National Basketball Association (NBA) clubs last week.
Two of the players, Nick Richards, who played for Jamaica College, and Isaiah Stewart, were both selected in Wednesday's draft while another player, Romaro Gill, who was undrafted, was signed by the Utah Jazz to an Exhibit 10 contract on Thursday.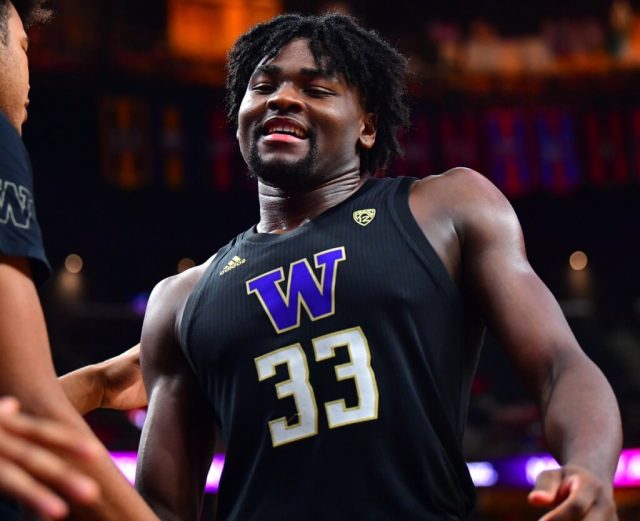 Stewart, who was born in New York to Jamaican parents, was picked by the Portland Trailblazers but then traded to the Detroit Pistons, and Stewart, once a highly rated collegiate player, was selected by the New Orleans Pelicans before being sent to the Charlotte Hornets, the team owned by former superstar player Michael Jordan.
All three players are centres — Richards played three years at the University of Kentucky, one of the best basketball programmes in the US; Stewart played one year at the University of Washington, while Gill, who played for St Thomas Technical and G C Foster Sports College, played for Seton Hall University the last three years after spending the previous year at Vincennes University, a junior college.
This was the most players from Jamaica to be chosen by NBA teams in one year, Gordon told the Jamaica Observer. "The fact that Nick and Romaro Gill initially honed their skills locally shows that the coaches at the high school level are doing something right."
Both Richards and Gill would have played in the Inter-secondary Schools Sports Association league and Gordon called for more help for the game at that level. "We just need proper infrastructure, improved financing and greater exposure to technical training. JaBA is in discussion with Jr NBA to establish grass roots programmes locally. The more NBA players we have, the greater the advocacy for these programmes."
The 26-year-old Gill, who stands 7'2", would have been disappointed that he was not selected in the draft but had options as a free agent before opting to sign with the Utah Jazz, reports out of the US quoted his agent Steve McCaskill.