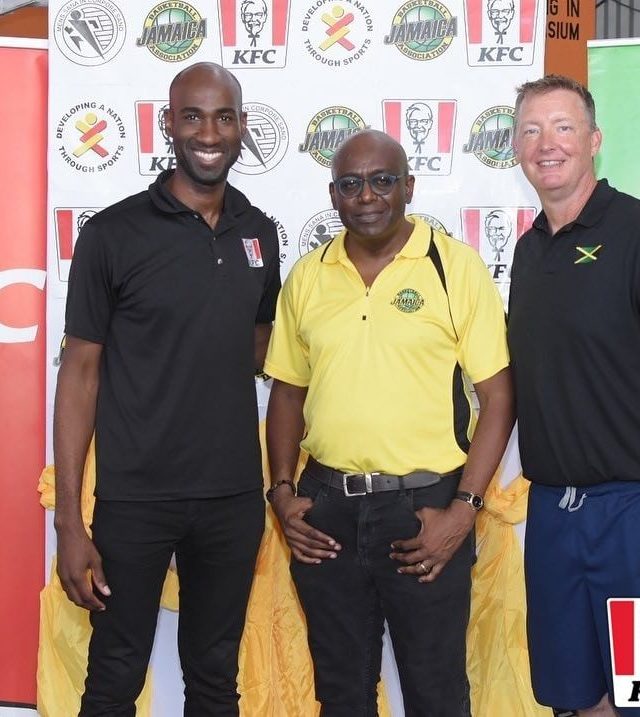 JAMAICA BASKETBALL ASSOCIATION
MISSION & VISION
#BiggerThanBasketball
Mission Statement
To lead the growth and development of basketball locally. Create sustainability within the programme that will ensure regional dominance as well as international recognition.
Vision Statement
To develop the sport of basketball and consistently create talent that will make Jamaica consistently competitive and qualify for Olympic and World Championship competitions at all levels.
LEARN MORE
ABOUT Jamaica Basketball Assocition
The JBBA provides children the opportunity to learn and develop basketball skills.
The Jamaica Basketball Association (JABA) is a not for profit organization established to create opportunities and policies that will hone skill and passion for the sport. JABA operates under the auspices of the Ministry of Sport. We will use the sport as a force for
good to drive positive change and promote good will throughout the nation by creating synergies that support our objectives. This will further national goals for developing the nation to first world standards by the year 2030.
We will use the sport in the following ways:
It will be a catalyst for peace
A vehicle for social change
Reach at risk youth and create positive role models
Promote excellence in education and facilitate scholarships
Improve the health of the nation through sport and physical activity
These objectives through strategic partnerships and will forge partnerships with stakeholders within society to further the objectives of sustainability, social interest and building the sport of basketball.
Already we have forged partnerships with the Ministry of National Security and the Jamaica Constabulary Force to use basketball to instill positive values and attitudes with at risk youth in the most volatile communities – through our 'Peace in the Streets Campaign' and other social initiatives.
On the international stage, JABA will use the strength of 'Brand Jamaica' to and reach out to standouts in the world of basketball to show the successes of Jamaica's programme. We will use these as influencers and as a means to engage the youth, fans and participants to love basketball again.
We will use social media and develop original content – create interactive programmes and revolutionize how basketball is administered in Jamaica through the use of technology.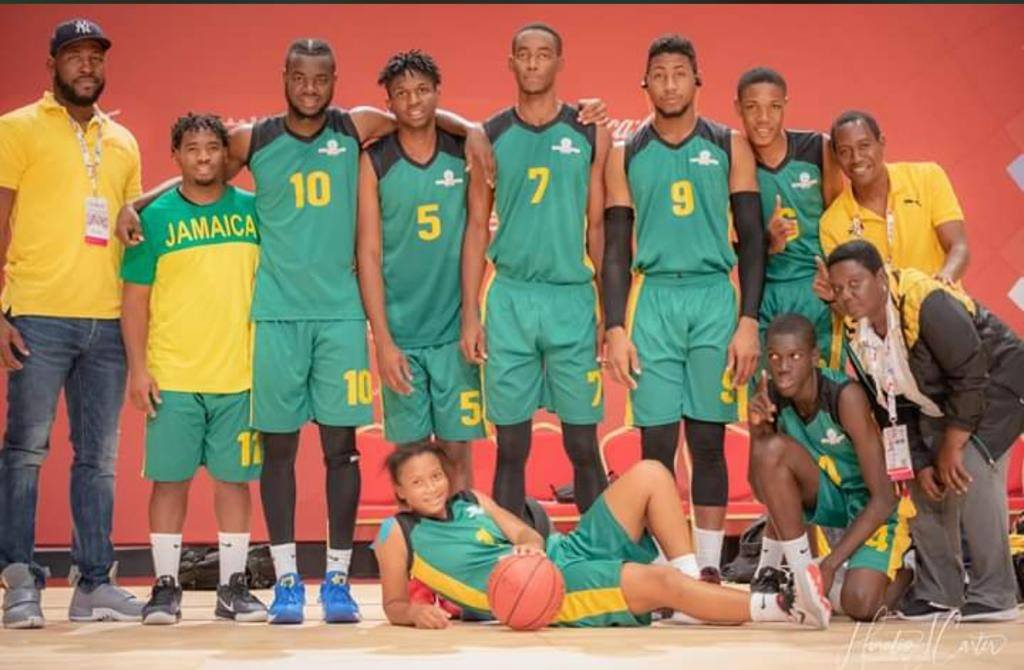 OXYGEN CLUB
OUR COACHES
Oxygen team has a proven track record of success in teaching and training players.