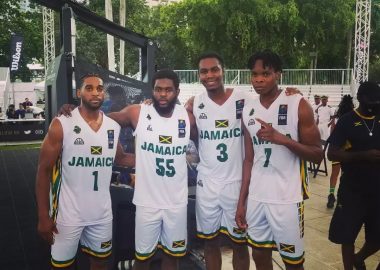 Odds are you are familiar with the four Jamaicans who made it from the streets of Kingston to the 1988 Winter Olympics in bobsleigh. Thirty-three years later, another...
As Jamaica prepares to bow into competition at the FIBA AmeriCup 3×3 competition that begins Friday...
The FIBA Regional Office in the Americas has selected Mexicali, Mexico as the host city for...
Jamaica will be sending two teams, a male and a female, to the 3×3 AmeriCup tournament...