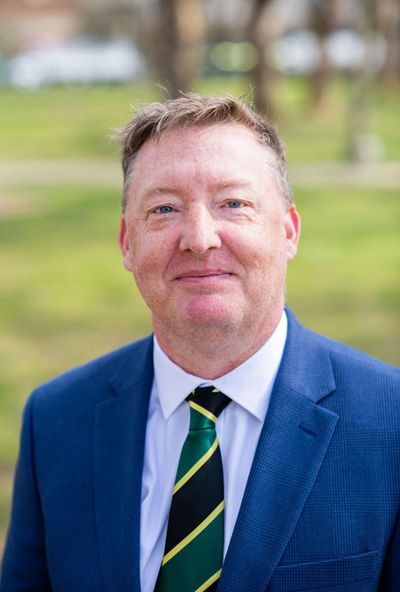 RICK
TURNER
Head Coach, National Senior Male Team
In January of 2019, Jamaican Basketball Association appointed veteran US coach, Rick Turner, as the National Coordinator and Head Coach for the Jamaican Men's Basketball Program.
Coach Turner finds himself realizing a dream come true.
Turner comes to the Jamaican Men's National Team with 30 years of coaching experience having coached his first team at the young age of 19. He went on to work for nine seasons with the Seattle SuperSonics, first assisting Director of Scouting, Gary Wortman and later with head coaches, Bernie Bickerstaff and George Karl.
He left the Sonics to pursue coaching full-time and started as an assistant at Bellevue College before becoming the school's head coach. Under Turner's leadership, the Helmsmen went to the NWAACC tournament three straight years, including a final four appearance and a Coach of the Year award.
Turner left Bellevue and spent a season at the University of Washington with Coach Lorenzo Romar. That year, behind Nate Robinson and Brandon Roy, the Huskies went to the second round of the NCAA tournament.
Turner promises to work with the JABA leadership team to not just focus on the Men's Senior Team, but to also help build a great foundation within youth basketball in the country and abroad that will grow firm roots and bear fruit for many years to come.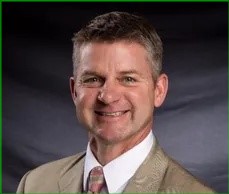 ASSISTANT COACH
OMAR PARKER
Coach Omar Parker has been in basketball for over 30 years. First, as a player at the University of San Diego, BYU-Hawaii and professionally in Germany and as a coach at Boise State University, Washington State University and the University of Missouri.
Coach Parker is very familiar with Jamaica as he was one of the founders of the Jumpball Basketball Programme, working in its early years at St. George's College and overseeing the transition to the National Stadium as the program grew. Most recently, Coach Parker returned from college coaching, back to his native Seattle where he has been coaching at a local area high school.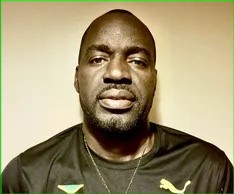 ASSISTANT COACH
ROHAN ROBINSON
Rohan Robinson has been involved with Jamaica Basketball on both the Men's and Women's side for many years – as a player from 1996 to 2008 and then as a coach for the Senior women team as recently as 2018.
He coached Mavisville Prep to a school league championship in 2018 as well as Excelsior to the 2018 College Championship. He has coached in the NBL with the St. George's Slayers, a league where he once starred and coached the EXED Heats to the championship of the SDF/NIA Howard McCatty League. Coach Rohan grew up in Kingston and attended Holy Trinity as a youth.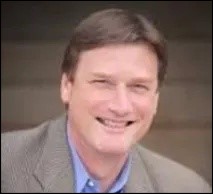 ASSISTANT COACH
RUSS SCHOENE
Russ Schoene is not only an outstanding coach, but was also a great player, having spent seven years in the NBA as well as seven years playing professionally in Italy.
After his playing career ended, Coach Schoene joined the coaching staff at Bellevue College before moving on to the University of Washington where he worked with head coach Lorenzo Romar. Russ also worked in the NBA Operations department for ten years and has been involved in coaching at the youth basketball level.