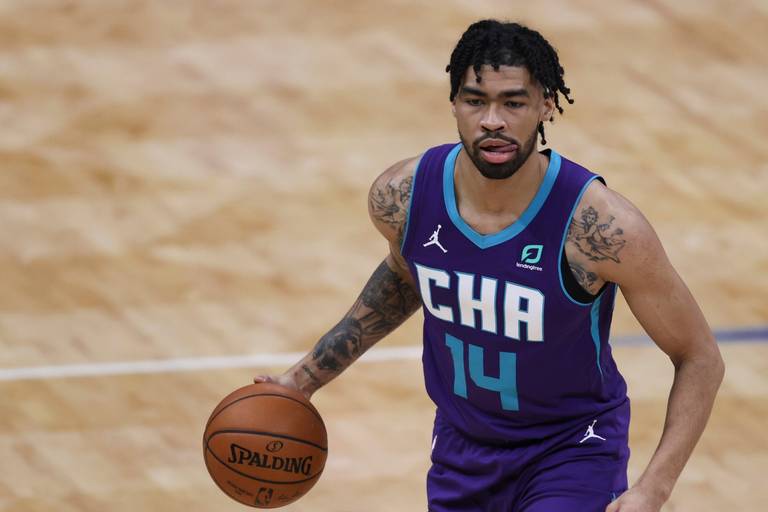 Hornets' Nick Richards: Dispatched to G League
The Charlotte Hornets assigned Jamaican rookie big man Nick Richards to the G League's Greensboro Swarm on Wednesday to get some run in the G-League bubble.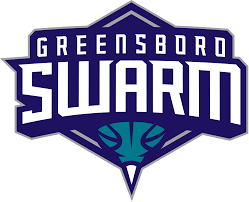 Richards, a second-round pick out of Kentucky, has played some 23 minutes in eight game appearances for the Hornets thus far. Richards had been providing emergency depth as a third-string center behind Cody Zeller and Bismack Biyombo, with all three of the rookie's appearances thus far in February coming in late game scenarios.