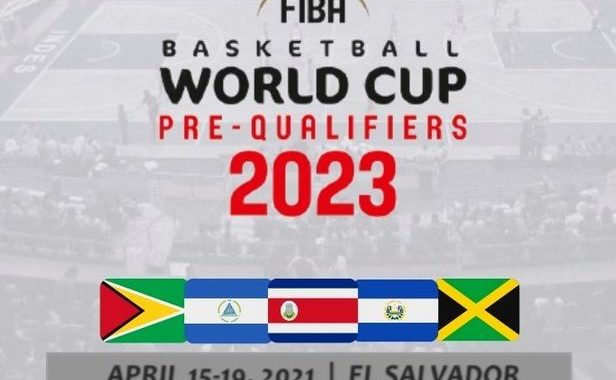 Jamaica gets into FIBA WORLD CUP 2023 PRE-QUALIFIERS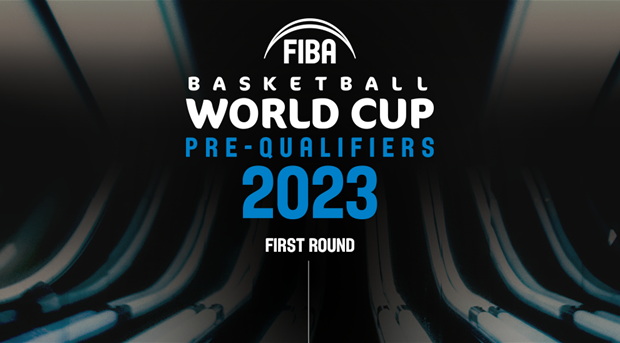 FIBA Americas has announced the finalized FIBA Basketball World Cup 2023 Americas Pre-Qualifiers schedule, with game times confirmed and the addition of a late registration from Jamaica.
FIBA's Americas Regional office released the following statement to include the late request from Jamaica.
"In FIBA, we have the mission to develop and promote our sport, and to that purpose, a group of strategic objectives has been established. One of those is the Empowerment of Federations through encouraging the participation in international competitions and increasing the number of National Federations participating in the top groups. Over the past couple of days, we've received late requests from the sub-zone National Federations requesting to be allowed to participate in the CONCENCABA Pre-Qualifier for the 2023 FIBA Basketball World Cup that will take place in El Salvador. After a thorough assessment of those requests by our Regional office, in combination with FIBA's Headquarters, we've concluded that Jamaica's request has merit for being in compliance with our registration procedures. All other late requests were denied on the basis of breaching FIBA's registration procedures. That said, the dates for the competition shall be modified to take place on April 15 to 19, 2021 under the same competition format ("Round Robin")."
The final schedule was confirmed after taking into consideration the preferred tip-off times for the hosts El Salvador, as well as FIBA's broadcast partners.
FIBA Basketball World Cup 2023 – Americas Pre-Qualifiers will get underway on April 15 at the José Adolfo Pineda National Gymnasium in the city of San Salvador with daily games at 16:00 CST and 19:00 CST.
The top-three (3) teams will advance to the second round of the FIBA Basketball World Cup 2023 – Americas Pre-Qualifiers in July 2021.
The participating national teams will now include Costa Rica (CRC), El Salvador (ESA), Guyana (GUY), Jamaica (JAM) and Nicaragua (NCA).
Jamaica begin their campaign against Costa Rica on Thursday, April 15, 2021 16:00 CST.