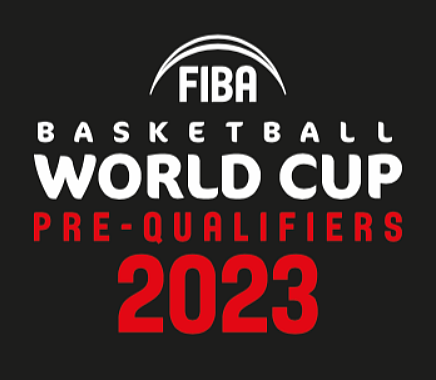 NATIONAL BASKETBALLERS BACK IN ACTION AFTER 4-YEAR HIATUS
Jamaica's senior men's basketball team is set to return to the court for the first time in just under four years, but with a less than ideal build-up.
The national team will face four rivals from April 15-19 at the Central American and Caribbean pre-qualifiers in El Salvador for the 2023 FIBA Basketball World Cup.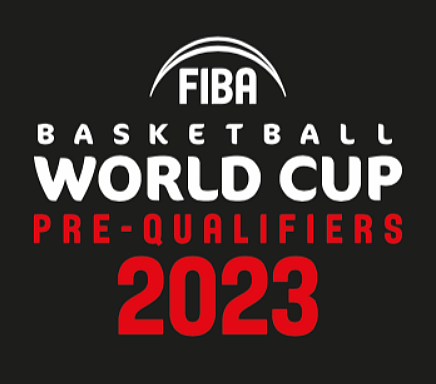 The other teams listed to compete are Costa Rica, Guyana, Nicaragua and the host nation El Salvador. Jamaica Basketball Association's President Paulton Gordon said the local governing body was given short notice.
Fine-tuning the various logistical aspects for the tournament is proving a bit challenging at the moment due to Covid-19 restrictions, according to national coach Rick Turner.
Meanwhile, Rohan Robinson, assistant national coach and three local based players will depart the island on April 12 to join the rest of the delegation in El Salvador. Team roster is as follows:
Joel Bailey
Nicholai Brown
Kevin Foster
Omari Johnson
Tommy McDonald
Adrian Mike
Marcel Robinson
Mike Rogers
Jerome Thomas
Romaine Thomas
Warren Williams
Stefan Whittingham
Three of the five teams that will battle in El Salvador will advance to a second round of qualifiers in July.