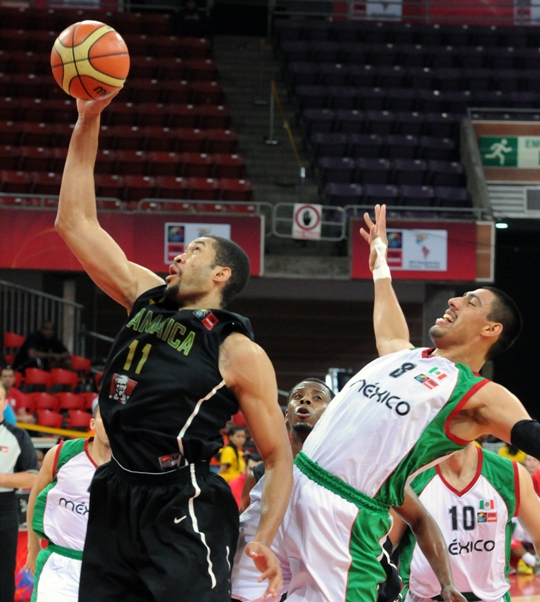 24 for 24 – National Senior team sets sight to 2024 Olympics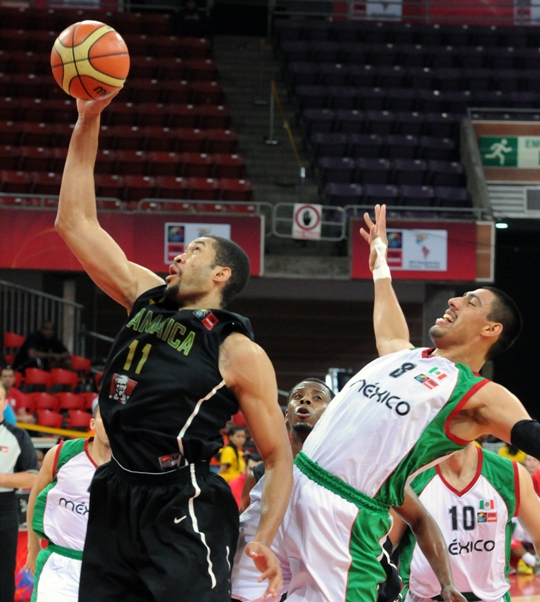 Since the day Head Coach Rick Turner was hired in 2019, it has been clear that the program has a renewed focus… the Games of the XXXIII Olympiad in Paris, France in 2024.
Many of the pieces to reach that goal are in place. The one component holding the program back is funding.
To that end, Team Jamaica has created a 501c3 non-profit organization in the US called the Jamaica Basketball Project. The intent is to acquire funding outside of Jamaica, focusing mostly – but not exclusively – on the US and Canada to enable both Men's and Women's teams to compete at the highest level.
Unfortunately, when COVID hit, the brakes were put on any launch of a #paris2024 funding campaign and "The Project" has been waiting for the right time to launch that drive in earnest.
Finally, that time has come.
Since the Jamaica National Team is attempting to make history, what better way to kick off a funding campaign than with an historic event? And as such, on October 23-24th, at 20:24 Paris local time (2:24edt/11:24pdt), we will be announcing our presence to the world with a 24-hour livestream on YouTube and Facebook called "24 for '24".
Throughout the 24-hours of this historic event, there will be hosts from across the US and Canada, as well as around the world, doing special interviews and having conversations with a variety of interesting guests who represent the shared interest. It's a celebration of basketball, a celebration of the greatness within people, a celebration of Jamaica and the Jamaican Culture and a celebration of giving.
For more information or to schedule an interview, please call Rick Turner, 425.281.1704
Scheduled guests include:
John Calapari – University of Kentucky
Dwayne Casey – Detroit Pistons
Sean Paul – International Recording Artist
Jamal Crawford – NBA free agent
Marques Johnson – NBA great and Bucks Analyst
Mike Silver – NFL Network
George Karl – NBA Coach
Will Perdue – broadcaster, former Bull
Duff McKagan – Guns N' Roses
Complete schedule available with more come