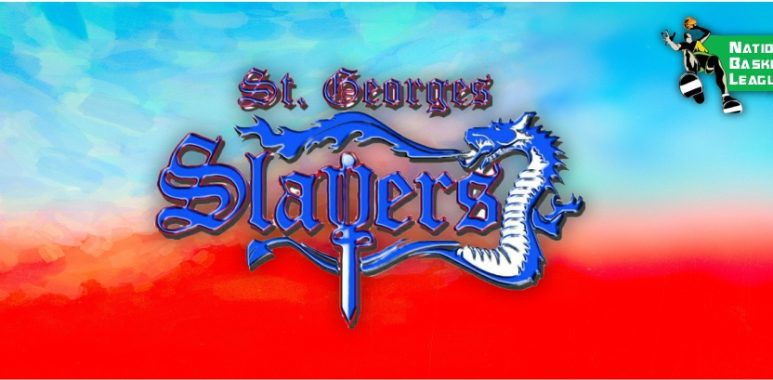 Road to the NBL 2023: St. George's Slayers
St George's Slayers, the current NBL champions, are preparing to defend their title in the upcoming top-flight basketball league. The head coach, Rohan Robinson, has not yet had his full team in training, as most of the players are currently participating in the SDC Community League. However, Robinson is confident that the team will be ready for the NBL, as several of his players are already in shape from their participation in the community league. Training for the NBL will officially begin in coming days.
The league was paused for three years due to the COVID-19 pandemic. Down to 10 teams, from the usual 12, our club have undergone significant recruiting to improve their chances, making the league highly competitive. Robinson is confident that his team has an edge, and his players are eager for the league's restart.
The NBL is meant to be a promotional league towards the Elite 1 league and the St George's Slayers head coach believes that the NBL should be taken seriously by players as it serves as a launch pad for future tournaments, like the aforementioned Elite 1 Caribbean Basketball League and national team representation. Excelling in the NBL will make the transition easier for players this time around.