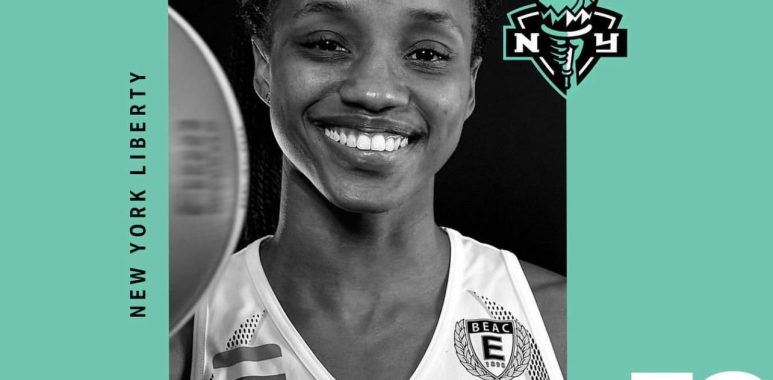 Basketball
News
Players Overseas
Press Release
Morgan Green signs contract with WNBA, NY Liberty
The New York Liberty has signed guard, Morgan Green, to a training camp contract
Morgan Green, 26, a 5-foot-9 guard who led Chabot College to their first state championship in women's basketball back in 2015. She was also named State MVP. She went on to represent Michigan State and UC Irvine.
Prior to this contract, Green plays professionally for E.ON ELTE BEAC Budapest in Hungary's A Division, where she is averaging 17 points, 5.7 assists and 5.5 rebounds, and is shooting 35.3 percent shooting on 3-pointers through 20 games this season.
Morgan previously reperensented Jamaica's national team at the FIBA 3×3 AmeriCup in November last year. Her leadership created a buzz, helping  the team to a fifth place finish behind only  winners Canada, Brazil, the United States, and Colombia.
The attitude she brought permeated throughout the rest of the team, plus a combination of skill and mental toughness that it really takes to compete at an elite level.
NY Liberty training camp starts April 30.