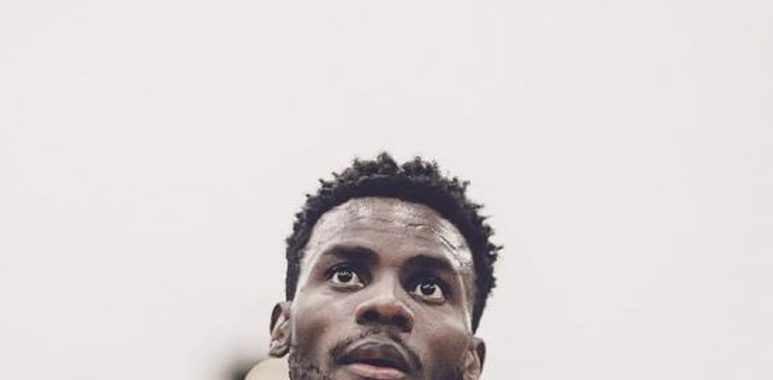 Ricardo Alliman back at BC Orchies
BC Orchies (NM1) landed experienced 34-year old Jamaican ex-international 201cm small forward Ricardo Alliman, college: Cedarville for new season. It is actually his second stint with Orchesien BC.
Alliman is not a newcomer in French League where He played most recently at Les Sables in Pro A U21. Alliman helped his team get promotion to NM1. In 24 games he averaged 8.3ppg and 6.4rpg last season.
The previous (19-20) season Alliman played at Lourdes Tarbes. In 20 NM1 games he had 11.0ppg and 5.6rpg.
Nine years ago Alliman represented Jamaica at the Centrobasket in San Juan (Puerto Rico), helping the team to a Bronze medal. This will be his eleventh season at the pro level.