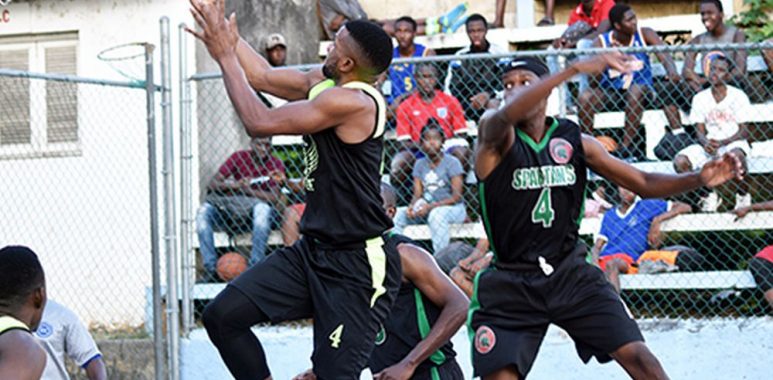 Basketball gets 'Green-light'
Paulton Gordon, president of JABA, confirmed yesterday that they were given the 'green light' last Thursday and plans are already in place for the staging of the Star Search Camp and preparation of the Under-17 team that is to participate in the Caribbean Basketball Confederation (CBC) event later this year.
"We are elated that we have finally gotten permission to start some basketball activities," Gordon said yesterday. "The protocol guidelines are stringent so we are scrutinizing and making some plans for the summer."
Gordon said fans will not be allowed at any of the events in keeping with the protocols and that the board had met over the weekend and has drawn up plans for the start of basketball activities.
Gordon said they were looking to start in another six weeks, late July, with the annual Star Search Camp, which puts local high school players on show for US college scouts and also the training camp for the Under-17 team.
As they had said earlier, JaBA plans to restart competitive basketball with a series of three-on-three competitions.
A venue for the Under-17 competition is still to be confirmed, it was also learnt.
"Nicaragua indicated they will host and the suggested time line is looking like late July/early August," Gordon said.