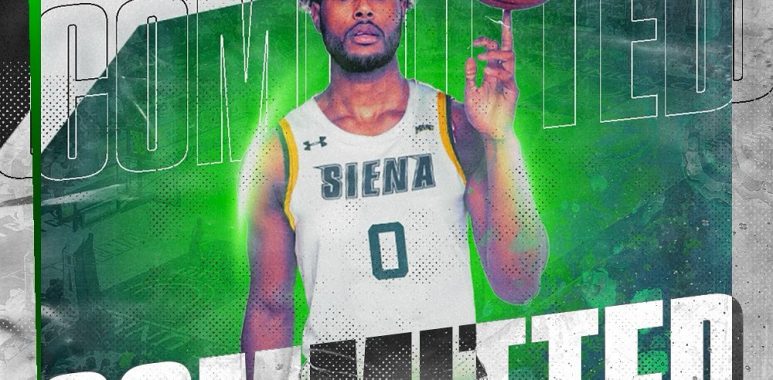 Jordan Kellier commits to Siena
Siena College signed Jamaican 6′ 6″guard Jordan Kellier. A native of Portmore (Jamaica) moved there from University of Utah where he played only for one year.
Kellier played also at Williston State College in 2019-20. While his high school career he had spent at Redemption Christian Prep in Northfield, MA, which he graduated in 2019.
Kellier played in seven games for 31 minutes as a sophomore with the Utes this season. He should be eligible immediately because of the recent change in NCAA transfer rules and have three years of eligibility left.
"I went the wrong way so I had to reroute," Kellier tweeted. "I'd share more of my story but u wouldn't believe it. 110% COMMITTED."
Kellier also had offers from St. Bonaventure and Prairie View A&M.