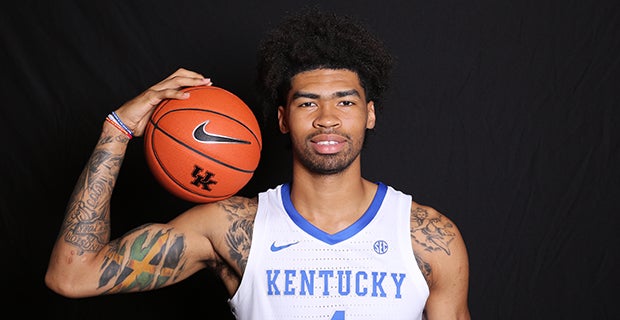 Nick Richards enters 2020 NBA draft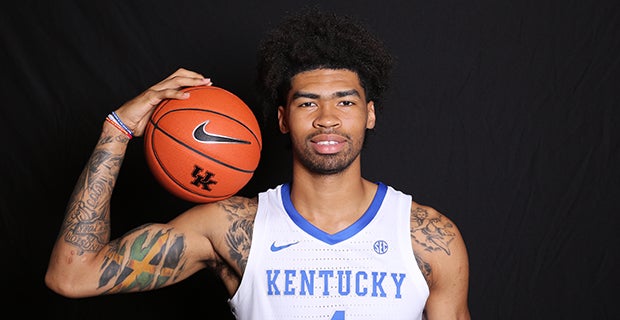 Jamaican and Kentucky forward Nick Richards has signed to an agency giving up his collegiate eligibility and has declared for the 2020 NBA draft following statement released by the athlete.
The 22 year old, 6 foot 11 player improved tremendously last season as his per-game scoring increased by 10 points to average 14 points per game while averaging 7.8 rebounds and 2.13 blocks.
He was named a first team All-Southeastern Conference selection by the Associated Press and league coaches.  Richards hailed his teammates and coaches at Kentucky for his steady development. The player fully believes he's ready for the NBA and added, "I'm prepared for this step because of my time at Kentucky." Sources say he's on the Charlotte Hornets' radar for the upcoming draft.