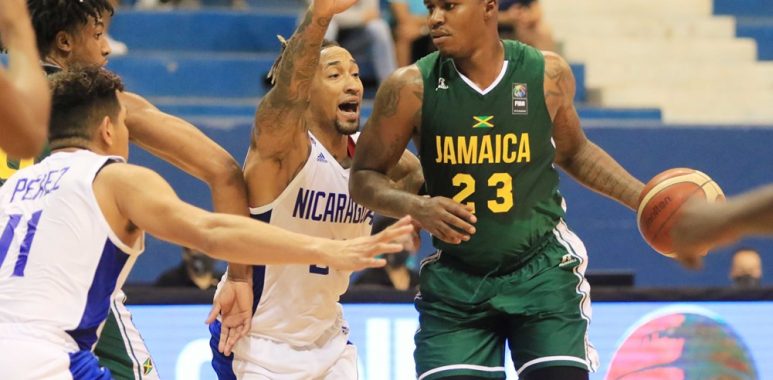 Warren Williams shine but Jamaica subdued
Nicaraguan guard Jared Ruiz had another inspired day with 26 points, 9 rebounds and 5 assists to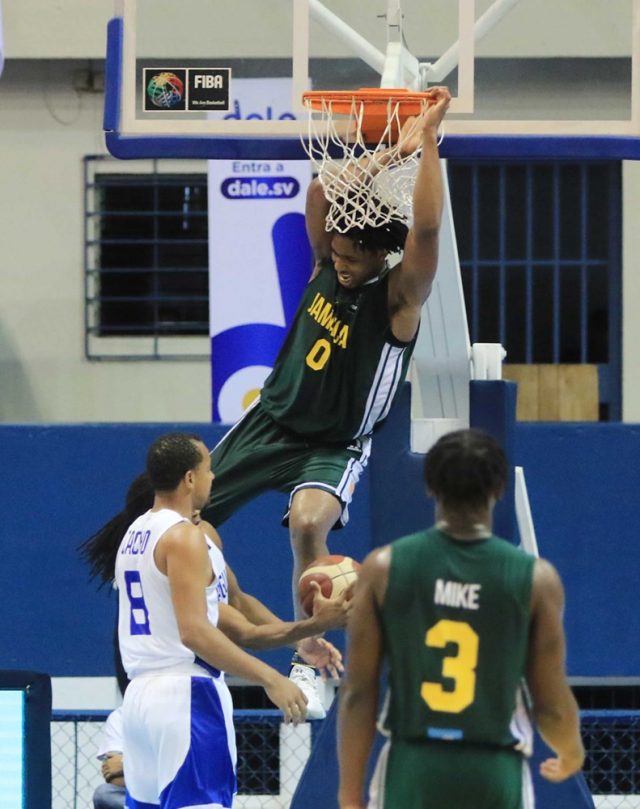 lead Nicaragua (2-0) to their second victory, this time taking down undefeated Jamaica (2-1) 92-54.
The Nicaraguans were aggressive from the start with an intense defense that allowed them to have a 27-11 run in the first quarter. Then, they kept up the pace and increased the lead in the following periods. Jamaica had been playing three games in three nights, while a rested Nicaragua were just playing their second since opening night.
Nicaragua dominated the rebounds 59-41, which allowed them to establish their offense in transition with 30 fast break points. They also took advantage of Jamaica's 19 turnovers which translated into 24 points, and feasted in the paint with 62 points in that area.
Warren Williams led Jamaica with 24 points and 9 rebounds, but no other player reached double digits in scoring. Omari Johnson, who had been the offensive leader in the previous two victories (averaging 21 points per game), went scoreless.
Jamaica gets a day off on Sunday and will face hosts El Salvador on Monday night to close out the tournament. The top three teams will advance to the second round of the FIBA World Cup Americas Pre-Qualifiers 2023, scheduled for July.