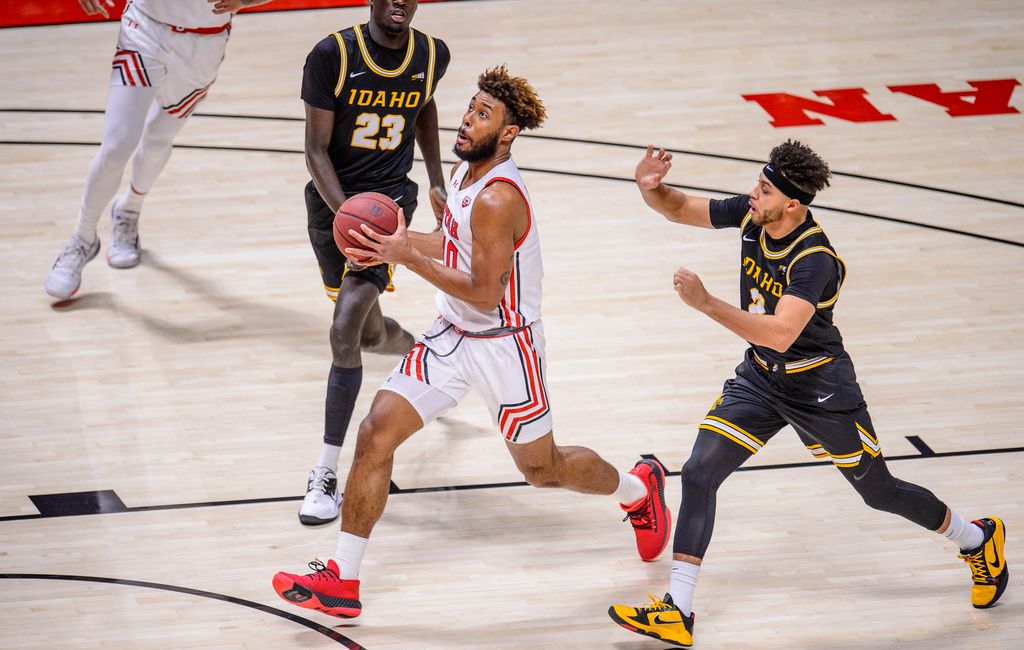 Basketball
News
Players Overseas
Seldom-used guard Jordan Kellier leaves Utah
After appearing in only seven games this past season for the University of Utah, and playing only 31 minutes, sophomore Jordan Kellier has entered the transfer portal opening his chances to get a better situation
The 6-foot-6 guard from Portmore, Jamaica, who transferred from Williston State last summer, averaged just 1.3 points and 0.9 rebounds in those seven games.
He last played against Arizona State during Utah's big blowout of the Sun Devils on March 6, playing five minutes and going 2 for 4 from the field for four points, a season-high.
Jordon made a statement a few hours ago via his Twitter account:
"Sometimes in life the first stop isn't the right stop. Firstly, I want to thank Utah for recruiting me, I appreciate everything you guys have done for me and I want to thank the coaching staff and my beloved teammates for the life lessons I learnt, it was blast.
However, with that being said, I will be reopening my recruitment by entering the transfer portal to find a new home. Thank you Utah, it was a good run."