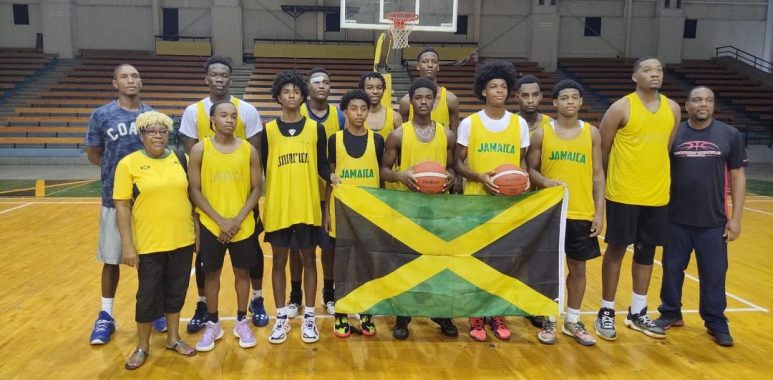 Jamaica ready for Centrobasket challenge
Jamaica's team for the Centrobasket U17 Championship in Mexico, starting today, has been looking good in training, leaving head coach Trevor Poyser in an optimistic mood.
With conditioning stress in training to overcome a long lay-off for the locally based players, Poyser says speed will be the key.
"They're coming together very well," Poyser said on Monday as the 12-member squad began its journey to Mexico.
"As you know, with the COVID, that was a big distraction for a lot of teams; but I think that's one of the hurdles we were finally able to get over," the coach said.
Jamaica start their campaign against the home team, but Poyser is not daunted.