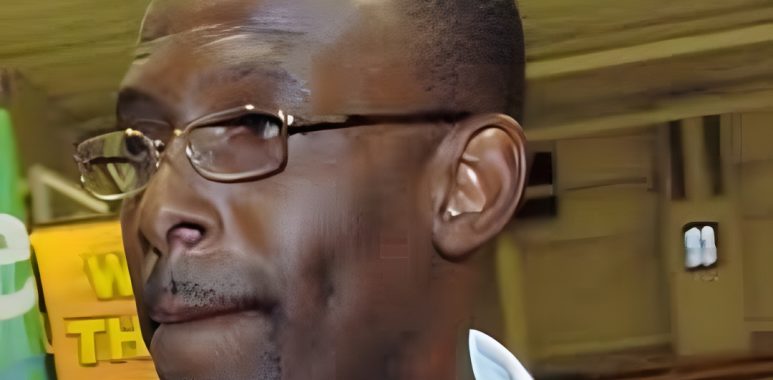 Basketball
News
Press Release
Former President, Marland Nattie has Died
Marland Nattie, a longserving aficionado of basketball in Jamaica, is dead.

Nattie, who is in his 60s, passed away early this morning in the United States of America (USA).
It is further understood that Nattie, a servant of the sport locally for more than three decades, suffered a stroke a few months ago which placed in a coma for some time.

A former national player and coach Nattie continued his love for the sport, becoming an administrator and served in various capacities including president and general secretary of the Jamaica Basketball Association (JaBA).

He is the husband of former national netball player and coach Oberon Pitterson-Nattie.

Sport Minister Olivia Grange said she spoke with Mrs Pitterson-Nattie, who said the death of her husband was "unexpected as he seemed to be recovering from a stroke he had suffered".


"With Marland's death, I again must express my deep regret at the loss of another of our outstanding sports persons," said Grange while offering condolences to the family and the basketball fraternity.