Covid-19 hits team in El Salvador
Assistant Coach Rohan Robinson has tested positive for COVID-19 and missed Jamaica's opener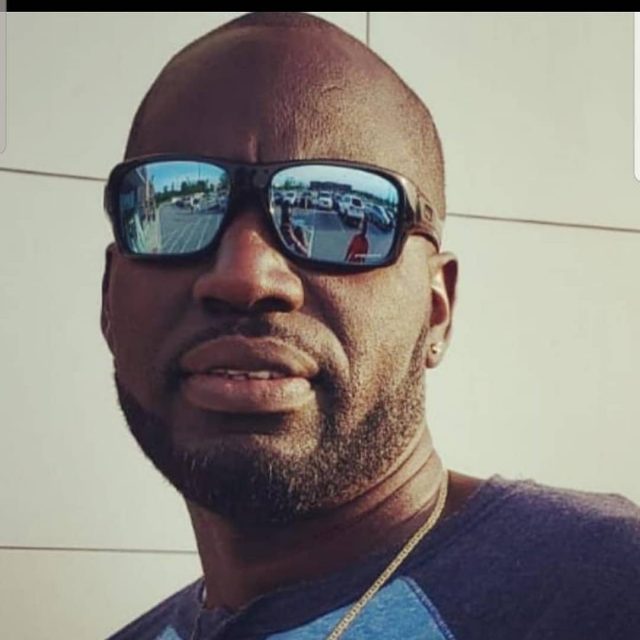 against Costa Rica, as per tournament rules. Robinson received his result about two hours before tip-off last evening.
Robinson, is showing no symptoms and is awaiting the result of a second test while he remains in isolation. Other team members were also tested; results were negative.
The tournament has adopted a bubble approach and any other positive results could see Jamaica being ejected from the competition.
The 'JamRokerz' is not yet at full strength, according to information, as two key players in Jerome Thomas and Nicolai Brown are still trying to sort out visa issues to join the squad.
Jamaica will face Guyana today in their second outing at the FIBA 2023 World Cup Pre-Qualifiers tournament in El Salvador.