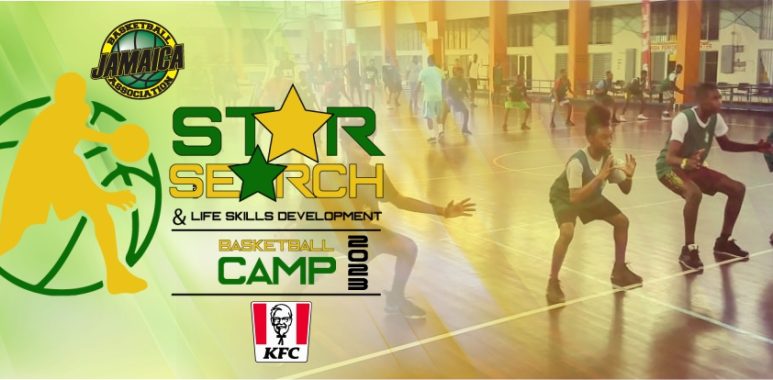 Basketball
News
Press Release
Scholarship
Star Search Basketball Camp set for July 16-22, 2023
The KFC Star Search 2023 Basketball Development and Life Skills Camp is scheduled to run from July 16 to July 22, 2023. The camp will be hosted at the G.C. Foster College, in Spanish Town, Jamaica. Open to a maximum of 120 campers, including All-Star and Regular campers.
The long-running camp is a well-known platform for identifying young players, both male and female for scholarship opportunities and showcasing their talents for potential national youth team representation.
Download Registration Form for Overseas Athletes here.
Download Registration Form for Local Athletes here.
Where Talent Meets Opportunity.